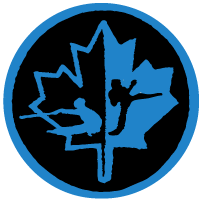 POLITENESS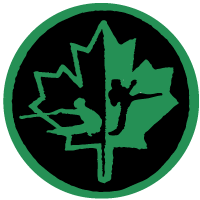 CONTROL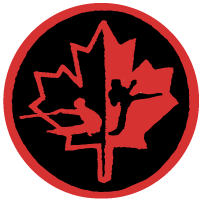 COURAGE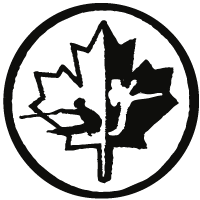 MODESTY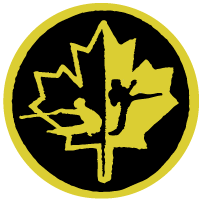 FRIENDSHIP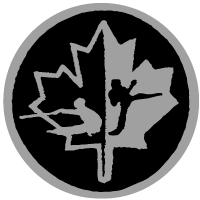 RESPECT
THE CANADIAN SAVATE FEDERATION
The Canadian Savate Federation (FCS) is a non-profit organisation created in 2004. It is a member of the Fédération Internationale de SAVATE (FISAV).
The Canadian Savate Federation's roles are the following :
promote
Through hosting competitions such as the Canadian Championships, or by providing accreditation for special events such as seminars.
development
Through the certification of new instructors and officials to support the growing number of practitioners and the creation of new clubs.
support
So the spirit and values of Savate, as defined by the Fédération Internationale de Savate (FISav), may be rigourously observed and applied.